[GIS Video] Draping Image Over the Terrain Surface by ArcGIS
Drape an image over a terrain surface is an common operation in ArcGIS 3D analyst. The principle of the operation is not so easy, but according to the great ArcGIS, users can complete it easily.
Sample Graph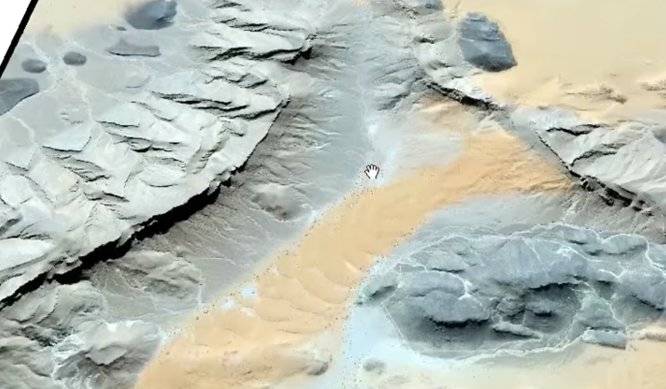 Watch the Video
Join Group
Due to copyright or some other issues, the resources you currently see may not be available, for more information, such as purchase, lease, second-hand transfer or other method, you can join our Telegram group, many other GIS tips would be shared here.
Telegram: Join GIS Hub Group
comments powered by

Disqus