[GIS Book/EPUB] GIS Tutorial for ArcGIS Desktop 10.8
Description
GIS Tutorial for ArcGIS Desktop 10.8 is the updated replacement for GIS Tutorial 1: Basic Workbook, 10.3 Edition, a classic textbook for teaching ArcGIS® Desktop. Updated with new images and simplified steps for using the latest version of the software, GIS Tutorial for ArcGIS Desktop 10.8 introduces readers to the tools and functionality of ArcGIS Desktop 10.8.
Book Info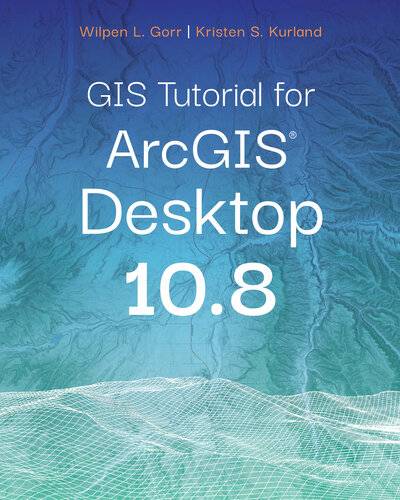 Author(s): Wilpen L. Gorr; Kristen S. Kurland
Publisher: Esri Press, Year: 2020
ISBN: 9781589486140,9781589486157,2020944209
Download
Join the group as followed to get more info.
Join Group
Due to copyright or some other issues, the resources you currently see may not be available, for more information, such as purchase, lease, second-hand transfer or other method, you can join our Telegram group, many other GIS tips would be shared here.
Telegram: Join GIS Hub Group
comments powered by

Disqus