[GIS Book/PDF] Балакирев Милий Алексеевич Вальс №7 gis-moll
Description
Ноты для фортепиано. -17стр.Год создания:1906.соль-диез минор.Балакирев Милий Алексеевич- русский композитор, пианист, дирижёр, музыкально- общественный деятель.В начале 60-х гг. под его руководством складывается музыкальный кружок, известный как "Новая русская музыкальная школа", "Балакиревский кружок", "Могучая кучка".
Book Info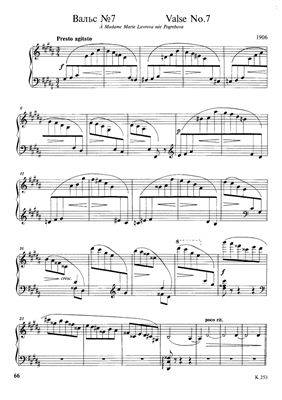 Search in WorldCat | Search in Goodreads | Search in AbeBooks | Search in Amazon.com
Join Group
Due to copyright or some other issues, the resources you currently see may not be available, for more information, such as purchase, lease, second-hand transfer or other method, you can join our Telegram group, many other GIS tips would be shared here.
Telegram: Join GIS Hub Group
comments powered by

Disqus