[GIS Book/PDF] Applied GIS and Spatial Analysis
Description
Only applications-driven book dealing with commerically-sponsored spatial analysis research.* Focuses on business and public sector planning case studies, offering readers a snapshot of the use of spatial analysis across a broad range of areas.* Internationally-renowned editors and contributors present a broad variety of global applications, and demonstrate GIS components and spatial methodologies in practice.
Book Info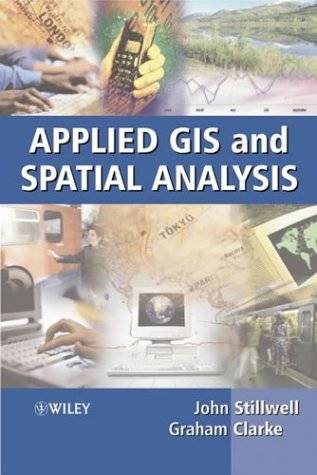 Author(s): John Stillwell, Graham Clarke
Publisher: Wiley, Year: 2003
ISBN: 9780470844090,0470844094
Join Group
Due to copyright or some other issues, the resources you currently see may not be available, for more information, such as purchase, lease, second-hand transfer or other method, you can join our Telegram group, many other GIS tips would be shared here.
Telegram: Join GIS Hub Group
comments powered by

Disqus