[GIS Book/PDF] Environmental Modelling with GIS and Remote Sensing (Geographic Information Systems Workshop)
Description
This is not a lite reading book. It is however and excellent reference book one that I highly recommend for anyone's library interested in GIS, remote sensing and their applications - It covers the use of these relatively new tools within various scientific discliplnes, very useful and still up to date formulas, tables and charts and references for further investigation. Very technical and very applicable. Not recommended for everyone.
Book Info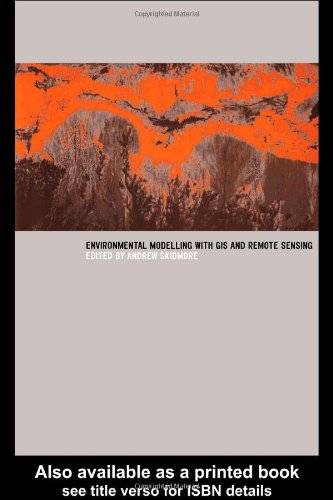 Author(s): Andrew Skidmore
Series: Geographic Information Systems Workshop
Publisher: CRC Press, Year: 2002
Join Group
Due to copyright or some other issues, the resources you currently see may not be available, for more information, such as purchase, lease, second-hand transfer or other method, you can join our Telegram group, many other GIS tips would be shared here.
Telegram: Join GIS Hub Group
comments powered by

Disqus