[GIS Book/PDF] GIS (Geographic Information Systems Workshop)
Description
An easily accessible guide to GIS at an elementary level. Written specifically for schoolteachers looking at incorporating GIS into the secondary school curriculum,it outlines the fundamentals and basics tools, and includes and invaluable glossary.
Book Info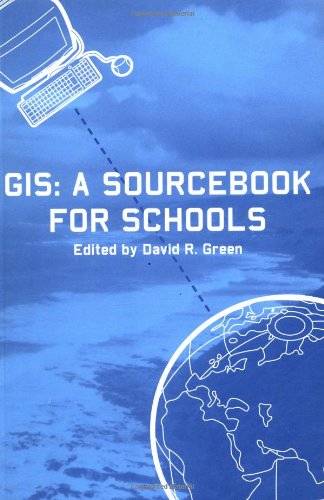 Author(s): David R. Green
Series: Geographic Information Systems Workshop
Publisher: CRC Press, Year: 2000
Join Group
Due to copyright or some other issues, the resources you currently see may not be available, for more information, such as purchase, lease, second-hand transfer or other method, you can join our Telegram group, many other GIS tips would be shared here.
Telegram: Join GIS Hub Group
comments powered by

Disqus