[GIS Book/PDF] Remote Sensing for GIS Managers
Description
This guide to remote sensing technology presents GIS managers who have no previous remote sensing experience with the basics of integrating it with GIS data. How to use remote sensing technology as geographic data is demonstrated, as is how remote sensing products are the perfect complement to GIS-based analysis in industries such as emergency response, meteorology, water resources, land use, and urban planning. Managers are guided through the evolution of remote sensing technology and shown the approaches that different organizations have successfully used to incorporate remote sensing data into their work. Information on remote sensing history, characteristics, sensors, image products, and practical applications of remote sensing data is also included.
Book Info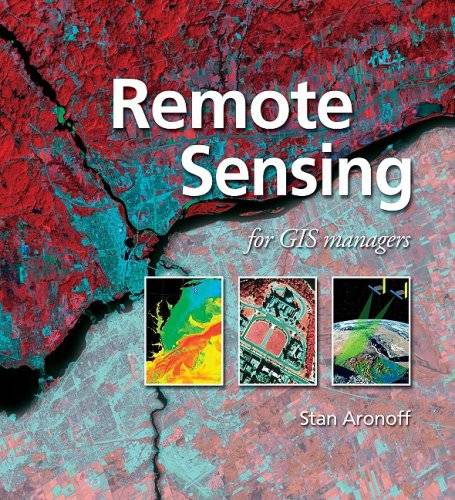 Author(s): Stanley Aronoff
Publisher: Esri Press, Year: 2005
ISBN: 1589480813,9781589480810
Join Group
Due to copyright or some other issues, the resources you currently see may not be available, for more information, such as purchase, lease, second-hand transfer or other method, you can join our Telegram group, many other GIS tips would be shared here.
Telegram: Join GIS Hub Group
comments powered by

Disqus