[GIS Book/PDF] The Esri Guide to GIS Analysis - Volume 3: Modeling Suitability, Movement, and Interaction
Description
The Esri Guide to GIS Analysis, Volume 3: Modeling Suitability, Movement, and Interaction describes practical applications of modeling concepts in a geographic information system (GIS). This book shows readers how they can explore spatial interaction, site selection, routing, and scheduling, and explains how to best interpret the results of the analysis. With full-color maps and illustrations and sample applications, this book will help students studying GIS and professional GIS analysts better use models to evaluate locations and analyze movement.
Book Info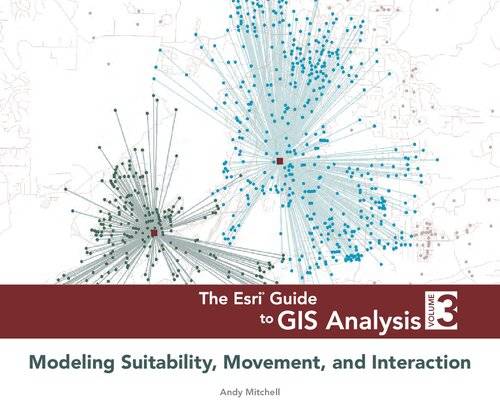 Author(s): Andy Mitchell
Year: 2012
ISBN: 9781589483057,9781589483392
Download
Join the group as followed to get more info.
Join Group
Due to copyright or some other issues, the resources you currently see may not be available, for more information, such as purchase, lease, second-hand transfer or other method, you can join our Telegram group, many other GIS tips would be shared here.
Telegram: Join GIS Hub Group
comments powered by

Disqus