[GIS Book/CHM] Spatial Analysis, GIS, and Remote Sensing Applications in the Health Sciences
Description
This new book explores the rapidly expanding applications of spatial analysis, GIS and remote sensing in the health sciences, and medical geography.
Book Info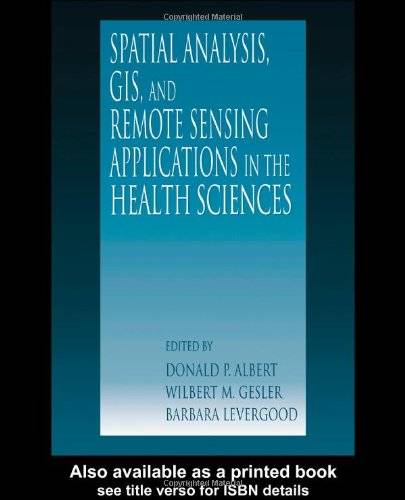 Author(s): Albert D., Gesler W.M., Levergood B. (eds.)
Publisher: Ann Arbor, Year: 2000
ISBN: 1575041014,9781575041018
Join Group
Due to copyright or some other issues, the resources you currently see may not be available, for more information, such as purchase, lease, second-hand transfer or other method, you can join our Telegram group, many other GIS tips would be shared here.
Telegram: Join GIS Hub Group
comments powered by

Disqus