[GIS Book/PDF] Сборник докладов Svit Gis 2012
Description
УДК 681.518:55:622ББК 26Использование геоинформационной системы K-MINE в различных сферах деятельности: Сборник докладов II Международного научно-практического семинара «SVIT GIS-2012». – Кривой Рог: Дионис, 2012. – 298 с.
Book Info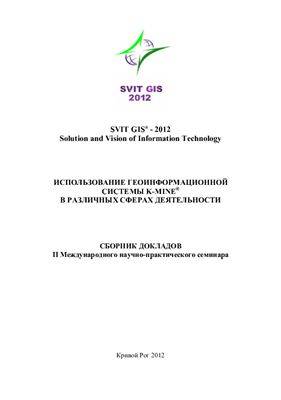 Search in WorldCat | Search in Goodreads | Search in AbeBooks | Search in Amazon.com
Join Group
Due to copyright or some other issues, the resources you currently see may not be available, for more information, such as purchase, lease, second-hand transfer or other method, you can join our Telegram group, many other GIS tips would be shared here.
Telegram: Join GIS Hub Group
comments powered by

Disqus